We Come to You!
Trainers located throughout the United States!

Driving an RV is easy... Let us show you how!
If you've recently purchased an RV and find driving a stressful experience,
RV Basic Training Boot Camp is the learning experience for you!
WHAT WILL YOU LEARN?
Learn what every commercial driver MUST know, and every RV driver SHOULD know!
How to drive YOUR RV in the country, city and on the freeway
Classroom instruction
The "tricks" professional drivers use to stay safe
WHY RV BASIC TRAINING?
We come to you! We have drivers throughout the country waiting to train you in your RV
All Drivers are Professionally Trained
One-on-one instruction with a Professional Driver / Trainer
FREE copy of the "RV Basic Training Manual" for all those who go through Boot Camp
Certificate of Completion, Level One Boot Camp!
Opportunity to save on your insurance!
RV BOOT CAMP CURRICULUM COVERS:

Training for YOUR vehicle (Class B, Class C, RV, Motorhome, Housecar, etc)
Understanding the RV Difference
The Pre-Trip Inspection
Adjusting the Mirrors
Four Basic Driving Skills
Using Reference Points
Understanding Rear Swing Out
What is Off Track
Stopping / Following Distance
Three Driving Challenges
Defensive Driving Techniques
Plus MUCH MORE!
WHO BENEFITS FROM BOOT CAMP?
Individual One-on-One Driver Training
Corporate Driver Training - Safety Training
Mobile Clinic Driver Training
Fifth Wheel Driver Training
Trailer Towing Training
Housecar License Training 40+ Feet
Group Driver Training and Special Events
Non-Commercial Class A & Class B Recreation Vehicle License
YOU NEED RV BOOT CAMP TRAINING IF:
You are a new RV owner or renter and have no large vehicle driving experience.
You would prefer to learn without being yelled at.
You've upgraded to a "pusher" and want to know about air brakes and advanced systems.
You've purchased an RV over 40 feet and require a Non-Commercial Class "B" license.
WHERE IS BOOT CAMP?
We have trainers located throughout the United States. Training is held in your RV; we come to you!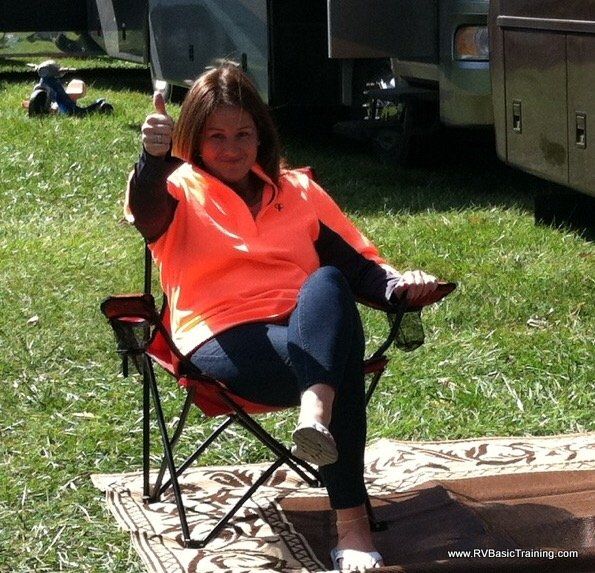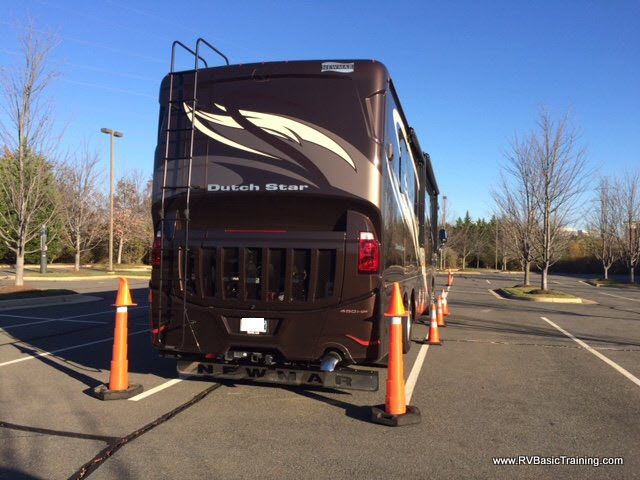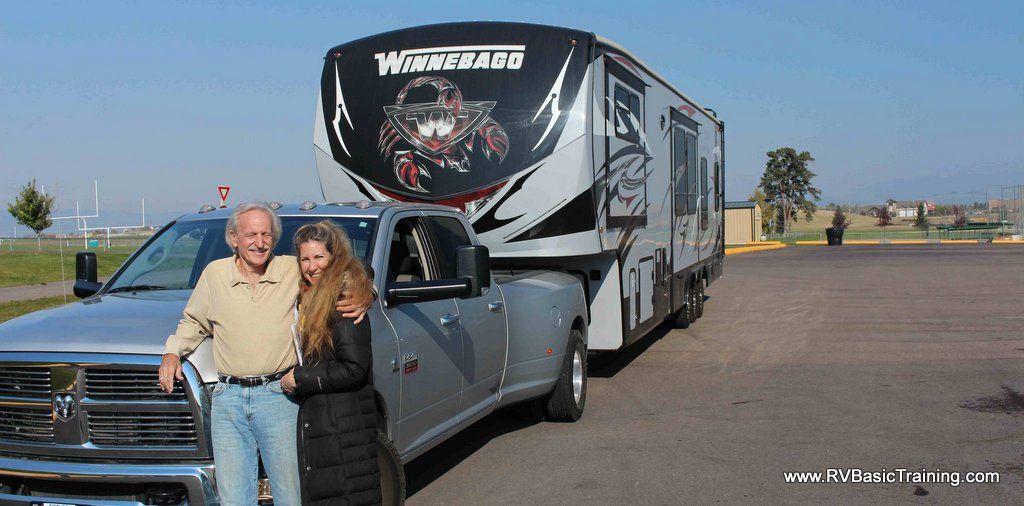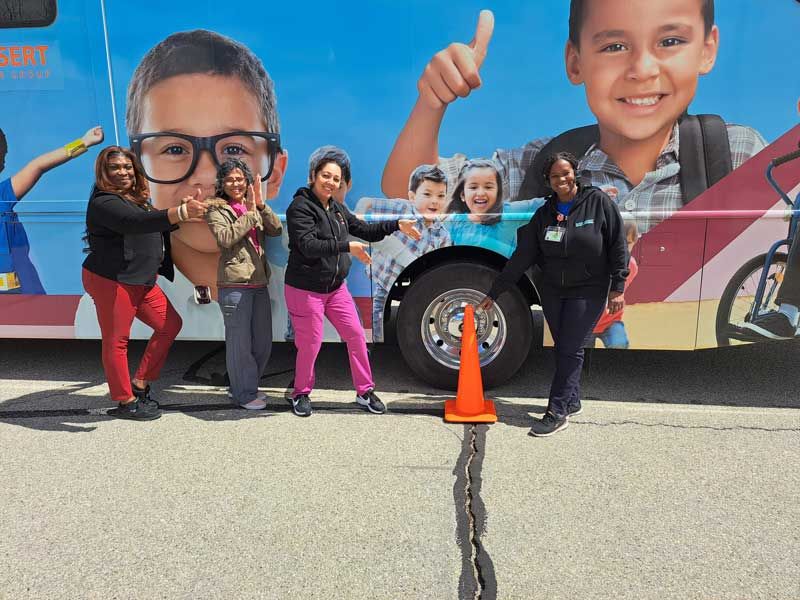 Prices start as low as $500 for a full day of RV Basic Training Boot Camp
*
*Because our Trainers travel to you, there may be a travel fee. Travel fee is negotiated by your Trainer to cover direct travel expenses.