If your organization has added a trailer to your fleet and some of your drivers are NOT comfortable with backing, maneuvering and driving the combination in urban traffic, we
have a program just for you!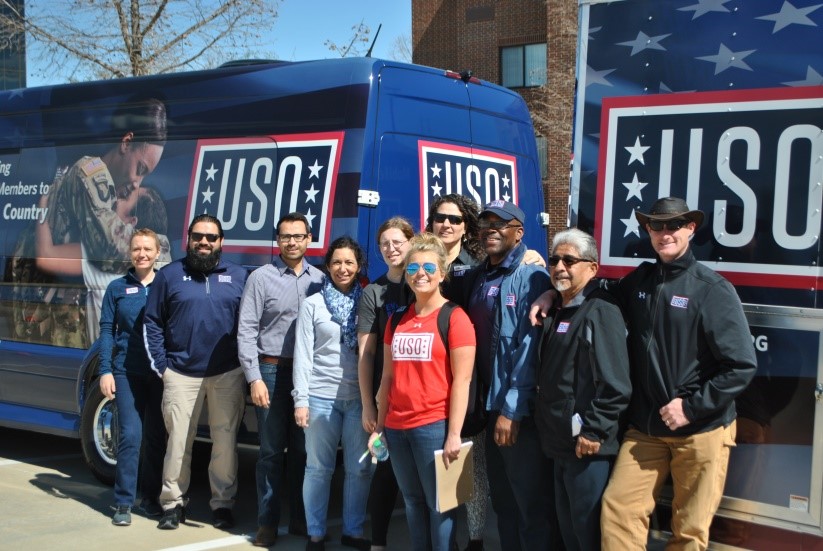 There are many situations where a driver is NOT required to have a CDL but given the length of the combination of your truck or van and trailer, your drivers should understand the rules of the road for large vehicles.
If some of your drivers require more knowledge to get comfortable behind the wheel and if our goal for you of ZERO DAMAGE is important to your organization, we have a program for you called TEAM BOOT CAMP.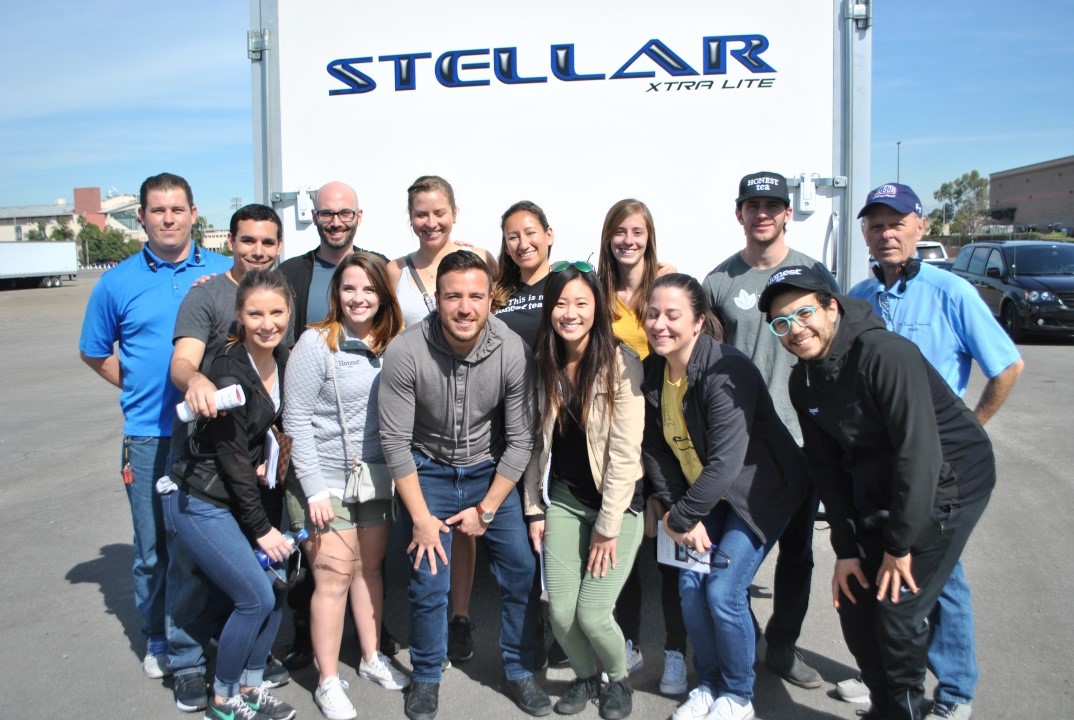 Recently we had the honor to provide Trailer-Towing Boot Camp to two Great Organizations, the USO and Honest Tea. Both organizations have a number of new drivers with NO towing experience and needed to know what to do to keep safe.
If your Team could use Trailer-Towing Boot Camp, give me a call, we'll come to you and we'll make it happen!
Gary the RV Guy