Another Lisa recommends RV Boot Camp
Hi Gary.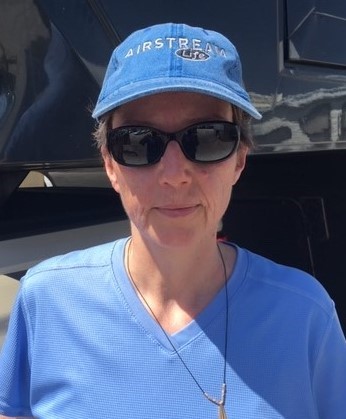 Just to let you know, Bob is a real gem! He is very patient and calm...and great at taking the stress out of the situation.
He asked me straight out what was my biggest concern with my new to me 5th wheel. I am a single female towing a 38 footer and my backing skills at that point sucked!
Within 30 minutes Bob had me backing better than several others who have tried to help me. At the end of the course, I was able to put my big trailer into the space at the storage which has huge poles on one side—it's very tight!
I was giddy!!! Bob is the bomb!
Lisa, there is nothing we like more than a satisfied customer!