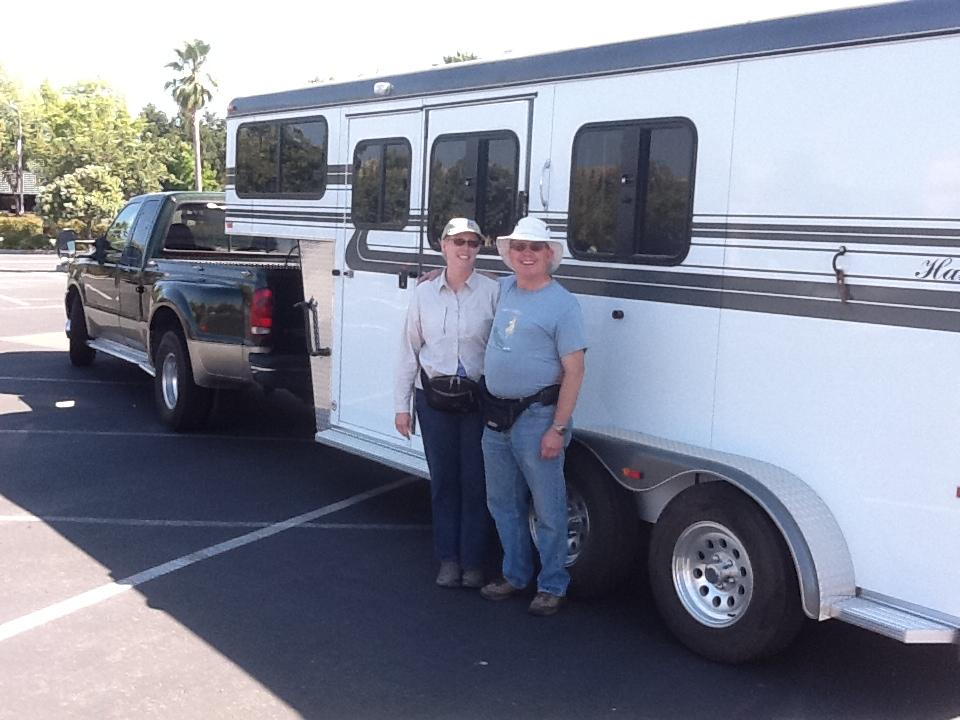 Hi Gary,
Just wanted you to know I'm very happy about my training session with Sully!
(Karen Sullivan is RV Basic Trainings, RV Boot Camp Instructor in Northern California).
She is an inspiring teacher and really helped with improving my confidence to manage hauling my gooseneck horse trailer. Like a lot of folks, I was petrified at the thought of backing my horse trailer and she showed me the skills I need to safely haul any trailer.
Thanks again and tell Sully I am now constantly checking my right mirror, no matter what vehicle I'm driving – I won't forget!
Ann Z