Shirleys Great Experience Learning to Drive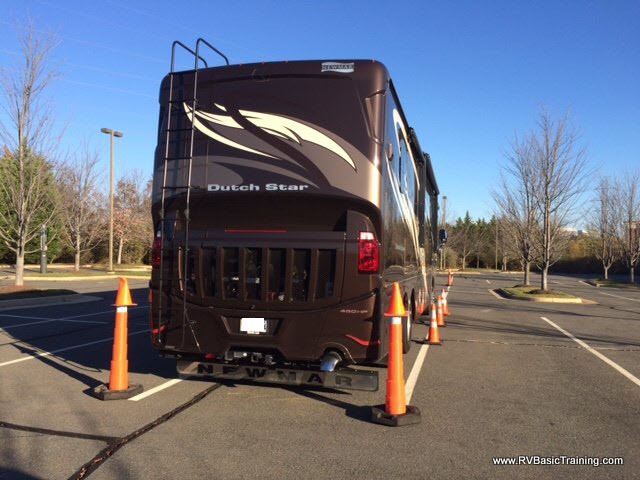 Gary,
I want to tell you that my experience taking lessons with your trainer was WONDERFUL, I was a little nervous about driving our RV (NEWMAR Dutch Star / Overall Length 40' 9") and decided to come to your company. I understood the theory and many things that had previously not even taken into account.
My practice day was the most wonderful and fun I've had, My instructor taught me to enjoy a fantastic adventure with a very professional approach with wonderful dedication. I finished my day showing that I had captured everything. Thank you for having a great team of professionals, highly trained, responsible and friendly.
Thank you so much.
Sincerely,
Shirley W