Thyra and David RV Training Testimonial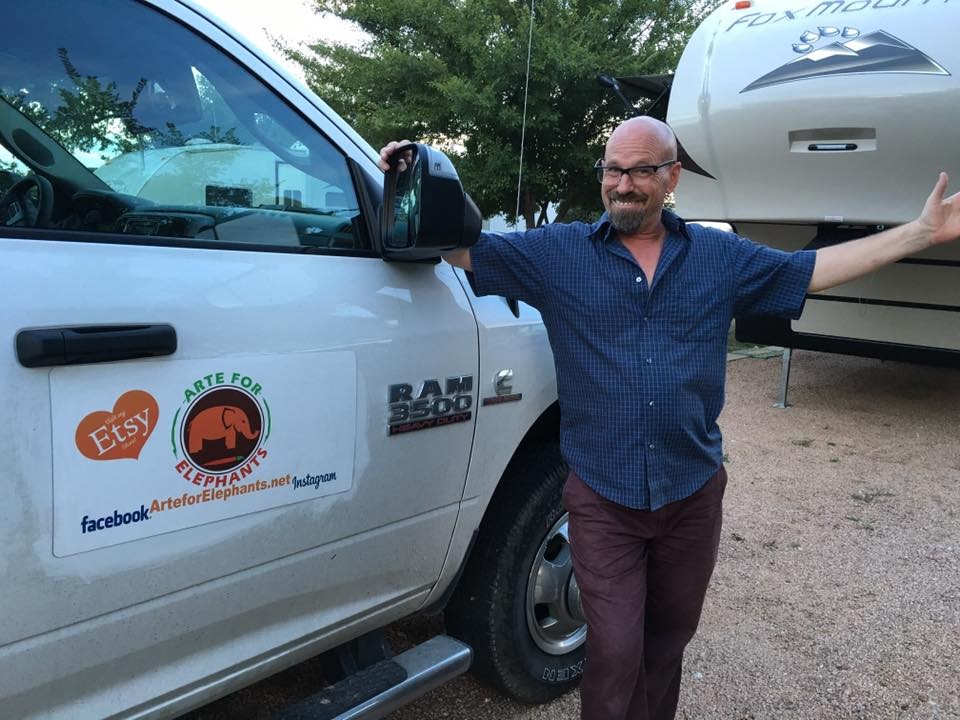 Hi There Gary and Randall,
Just wanted to drop you guys a line to tell you exactly how much we got out of taking the RV training course!!!! I don't know if we would have been able to manage had it not been for Randall's class.
David (who really doesn't appreciate a lot of teachers or instruction) can't say enough about Randall and his instruction. The difference between this and our trailer towing experience is night and day, and having the fabulous and thorough lesson made all of the difference!!
We will HIGHLY recommend this program to any future people considering buying an RV.
Cheers,
Thyra and David