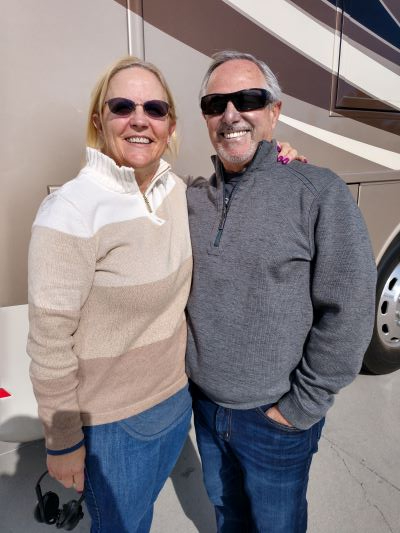 Review From Bob and Family;
My wife and I have driven two wheels, four wheels, Class Cs and Class As, but with the purchase of our new 40' Newmar Dutch Star, we felt we needed extra training. Gary was fantastic! With his tutelage, we can confidently do ninety degree backing and even parallel park our 40' rig.
We highly recommend the course, even for experienced RVr's.
Thanks Gary!