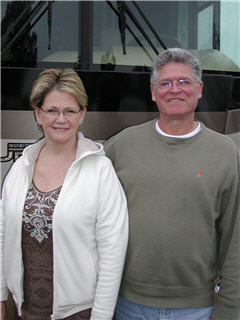 Gary,

We had a lot of anxiety after purchasing our 40 foot diesel pusher because we had always been trailer campers. But I must say, your all day RV Boot Camp was the perfect answer to calm our fears!
It was even better that you took both my husband and I, as I fully intend to share in the driving.

I felt so confident after your training that I could have driven the two hours, through LA traffic, in the rain, to get home! You were extremely patient with us and gave thorough attention to all aspects of being an RV owner.

"Why would anyone purchase an RV and not take RV Boot Camp?!"

Thank you so very much!
Barbara and Mark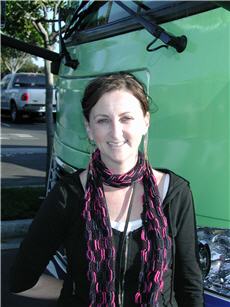 Gary,
I did want to thank you again for your very thorough and beneficial RV training. I think you did a great job introducing the team to the fundamentals of large vehicle driving and the skills necessary to be safe on the road.
Your calming demeanor and patience were very much appreciated. I look forward to working with you in the future.

Lena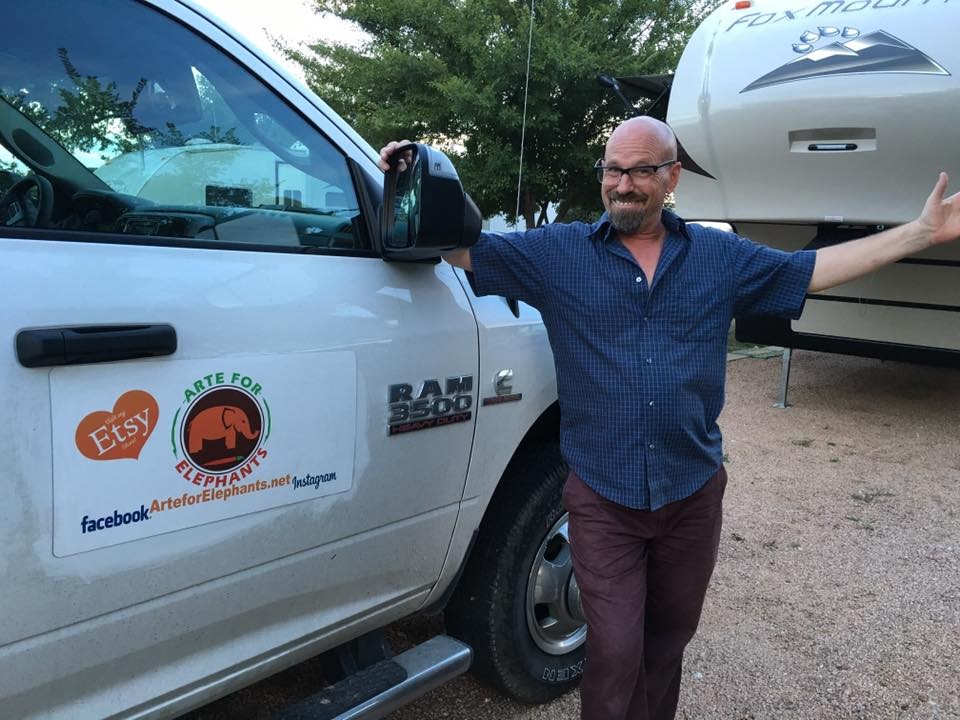 Hi There Gary and Randall,
Just wanted to drop you guys a line to tell you exactly how much we got out of taking the RV training course!!!! I don't know if we would have been able to manage had it not been for Randall's class.
David (who really doesn't appreciate a lot of teachers or instruction) can't say enough about Randall and his instruction. The difference between this and our trailer towing experience is night and day, and having the fabulous and thorough lesson made all of the difference!!
We will HIGHLY recommend this program to any future people considering buying an RV.
Cheers,
Thyra and David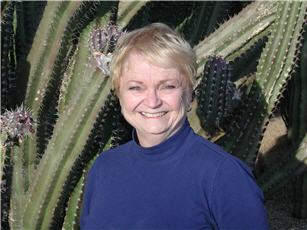 Wow Gary! What a day I had on Saturday.
You are a great instructor and I was so grateful that it was you giving me direction backing up. I thought I did pretty good!
At least I didn't hit the house or our neighbor's truck. Thanks for all of your help. I really feel better about everything now. What remains is PRACTICE, PRACTICE, PRACTICE.

Regards,
Bonnie