Just wanted to tell you that we got back from our vacation to Utah -- and I drove our 40ft. rv the whole way and back by myself!
Taking your class was the best thing we did after we purchased our rig. Thanks so much!!!
Linda
June, 2010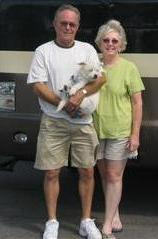 Hello Gary,
I was cleaning out old e-mails and ran across the very first one, before we met for our first driving lesson. Brought back lots of memories, of things we still rely on from your teaching. Makes me feel safer knowing we have those great tips from you.

We have been back and forth across the country several times, coast to coast. Always talk about how much we got out of your class....

Blessings, Liz & Don
September, 2007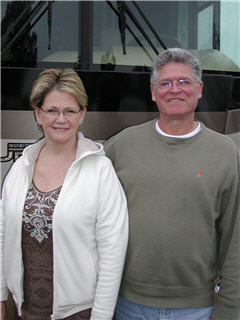 Gary,

We had a lot of anxiety after purchasing our 40 foot diesel pusher because we had always been trailer campers. But I must say, your all day RV Boot Camp was the perfect answer to calm our fears!
It was even better that you took both my husband and I, as I fully intend to share in the driving.

I felt so confident after your training that I could have driven the two hours, through LA traffic, in the rain, to get home! You were extremely patient with us and gave thorough attention to all aspects of being an RV owner.

"Why would anyone purchase an RV and not take RV Boot Camp?!"

Thank you so very much!
Barbara and Mark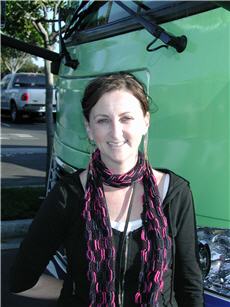 Gary,
I did want to thank you again for your very thorough and beneficial RV training. I think you did a great job introducing the team to the fundamentals of large vehicle driving and the skills necessary to be safe on the road.
Your calming demeanor and patience were very much appreciated. I look forward to working with you in the future.

Lena